LATEST NEWS FROM SOUTHWEST

Our MARCH MOVIE will be
Wednesday, March 27th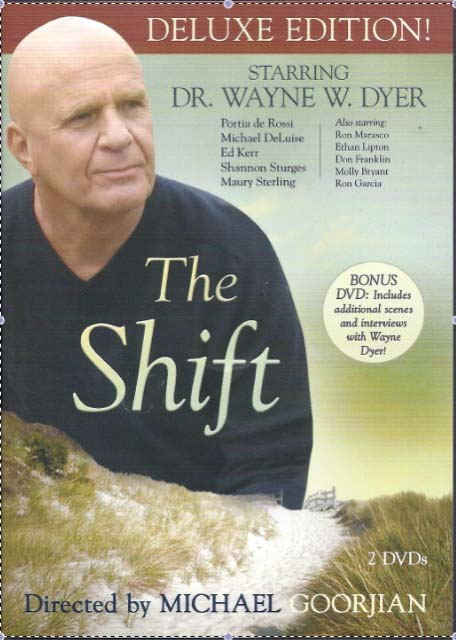 THE SHIFT
Join us at 6:45 pm at 475 Lewis St., Suite #218 (offices of the Institute of Light). After the film we have a discussion.
For more information call Heidi Moller at (970) 673-3177.
For Young People
We offer courses and seminars for different age categories:
Your contribution will help with support to get us up and running.
DISCUSSION AFTER OUR MOVIES
We have a great group of people coming together the fourth Wednesday of each month to view our carefully selected Alternative Movies, followed by discussion and sharing. Please feel free to join us at any time! For information call Ray Larsen (president of SWLLC) at 970-731-1132.
SOUTHWEST 'S PREMIERE EVENT ON FEBRUARY 28th A SUCCESS!
Our first event took place on Sunday, February 28 in Pagosa Springs with the showing of the film, AEROSOL CRIMES, by Clifford Carnicom on "chemtrails." We had a decent turnout and were privileged to have Clifford Carnicom appear on Skype after the film and talk with spectators about chemtrails. View photos.
If you're interested in teaching a class, or have an idea for a workshop or retreat, send us an e-mail with your ideas!
Opportunities for Teachers & Therapists
Are you a healer or facilitator with an expertise to share?
The Southwest Light and Learning Center is seeking teachers and therapists who wish to present their knowledge and abilities, either through classes or seminars and retreats. To apply, print out the teacher application. For more information, please contact the Director.